The Power of the Subconscious Mind: 5 Ways to make it work for you
We use affiliate links. We may earn compensation from the companies mentioned in this post. See our disclosure for details.
I have often wondered how there can be so many different people in this world with so many different outlooks. What makes one man rich and another poor? Why is one woman satisfied in her marriage while another is miserable? Is there a common underlying factor that brings these very different realities to life?
The truth is that there is. We all shape our own realities and life circumstances. The power of the subconscious mind is what pulls them in to existence.
Related: How to Change your Life and How to Be Successful
If there is a magical formula to achieving everything you want in this life, the subconscious mind is it. The subconscious mind is the creator of every single thing in our waking lives.

The Two Minds
To better understand the power of your subconscious mind, we need to understand what it is and how it works. The mind can be thought of as two separate parts. The Conscious and the Subconscious.

The Conscious Mind
The conscious mind is the mind you are familiar with in your day to day life. This is the part of your mind that is aware of everything around you. It lets you know when you are hungry, happy sad or in danger. It is the sound you hear right now as you listen to it clamoring on.

The Subconscious Mind
The subconscious mind is your unconscious mind. It holds all of your memories and beliefs. You are not aware of the things stored in your subconscious mind. For example, if somewhere in childhood, you thought you were unattractive or unworthy of attention, you may now have anxiety around other people, even if the memory has been long forgotten.
The subconscious mind is not only responsible for how you act, it is also responsible for how you think others are acting towards you. If you are with a friend who starts laughing, your mind will make up its own reason as to why. Ie: 1. you are funny or 2. they are making fun of you.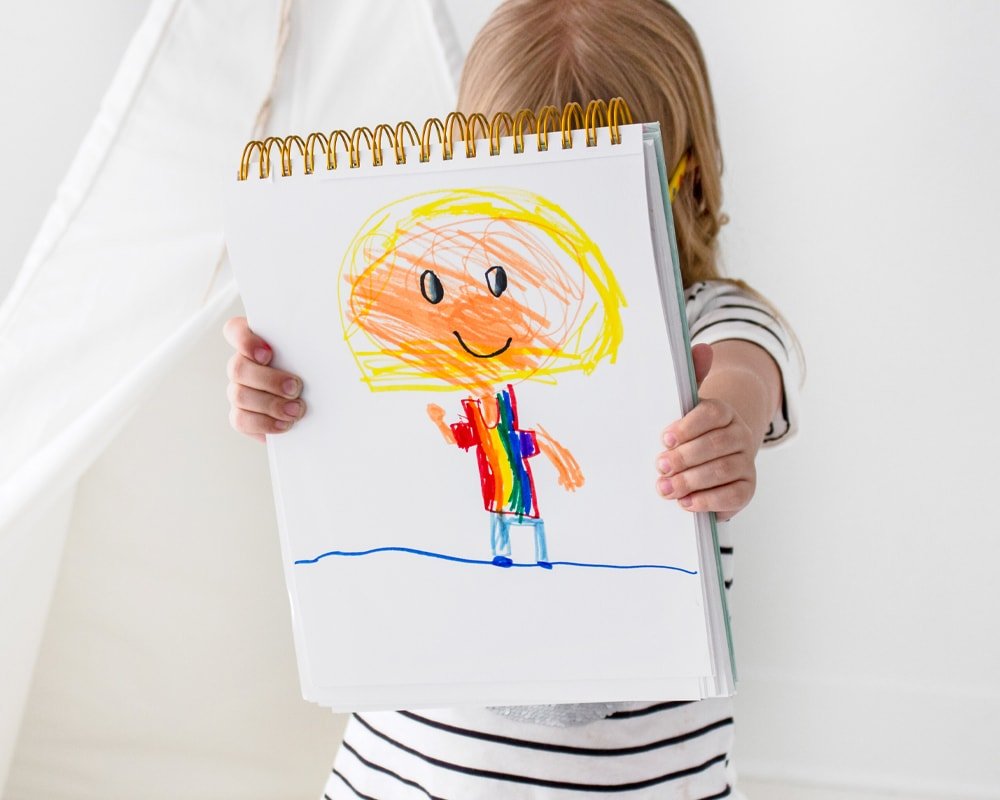 How to make your Subconscious mind work for you in 5 Steps
Your subconscious mind is a forceful power. When used in the right way, it can change your life in anyway that you desire. The subconscious mind has a way of manifesting your deepest desires and rearranging the universe to bring your thoughts into existence.
But it will take work.
Our minds are deeply programmed. Not only by us, but by our peers and society. It will take a lot of dedication to pull out the deep roots that are growing in our heads.
1. Reprogram Your Subconscious mind
First, you are going to want to figure out what limiting thoughts you have in your subconscious mind. A good way to do this is to look at the areas of life you are unhappy with. Is there a situation that keeps repeating itself? Chances are that there is a subconscious belief attached to it.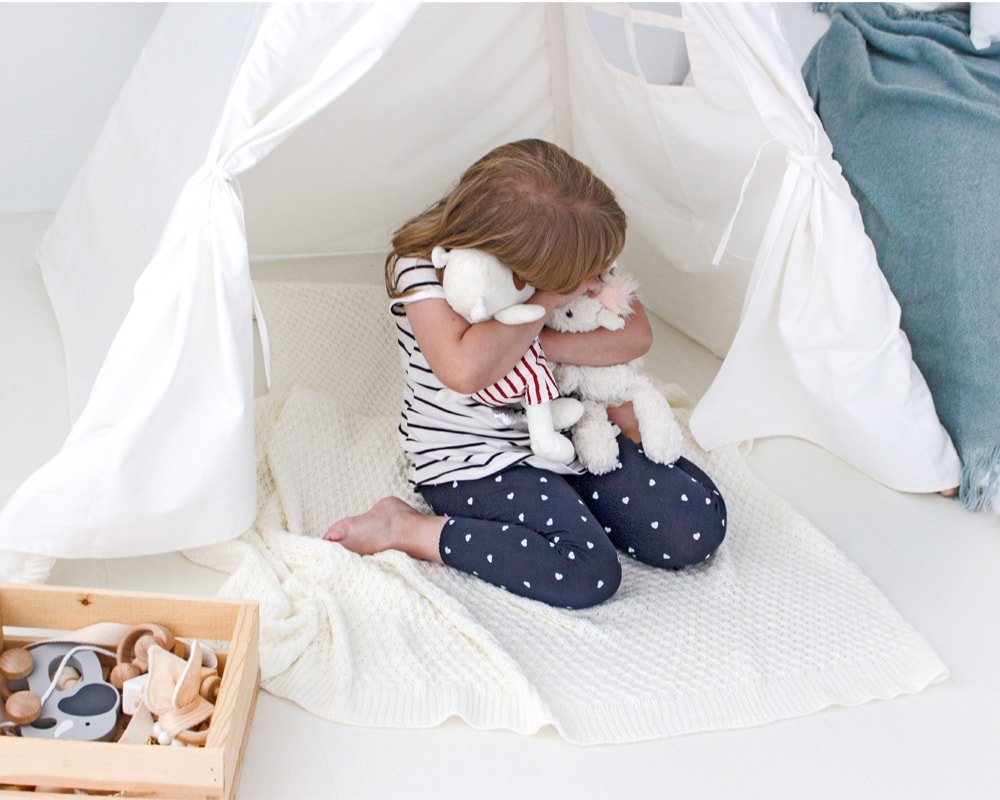 Are there money or relationship problems in your life? If so, dig deeper. Why? What is it that you believe that is holding you back? A good exercise for figuring this out is just writing freely until something pops on to paper that you can't ignore. This quiz can also get you started.
2. Replace your Old Beliefs with New ones
Once you know the belief that is holding you back, it is time to change it. The subconscious mind will not except a new belief just for the sake of it. Your new belief is going to have to be worked on and proven (more than once) to the subconscious mind. For example, if you believe you are not funny, you will need to spend various nights making others laugh with your jokes and quick wit. Once you do this, your old limiting believe can be replaced with their opposite.
Taking the time to reprogram your mind will take time, but in the end it is worth it. The subconscious mind holds so much power that when it's unleashed, your life will be whatever you want to create.
3. Plant Some Seeds to Grow
We Reap What we Sow.
Think of your subconscious mind as an incredible fertile soil that will grow any seed planted there. If you plant negative thoughts, they will grow up to become that giant thorn bush that you see each morning on your front lawn. If you plant positive thoughts, a beautiful cherry blossom tree will appear in full bloom.
The subconscious mind has no power to change what you have planted. It will easily grow your thoughts and emotions into the reality of your choosing.

The Three Steps to Manifesting your Subconscious Dreams:
State your Desires. Ask the universe and meditate upon your thought. Do this always and often so it is sent to the subconscious for processing.
Expect. You know that your belief will come true. Make it clear in your imagination and never doubt its arrival
Act. Nothing will happen if you don't take appropriate action. Show your subconscious mind that you are willing to do the work to make your dream happen.
4. Look for Signs from the Subconscious
Once you begin to consciously take note of what you are planting in your subconscious mind, you will start to see signs all around you. Some people would want to call this luck, but it is actually your subconscious mind working hard to bring your thoughts into reality. This synchronicity can be taken as a sign that you are on the right path and your subconscious is working hard to make your dreams come true.
5. Evaluate, Tweak and Repeat
After some time has passed, take a minute to step back and reevaluate your life. How are you feeling? Have you found your worries to be a thing of the past? Or are there still a few weed lurking down there, preventing the true you from emerging?
Once you have taken the time to evaluate how everything is going, adjust any beliefs or negativity and keep at it. Once you have perfected one belief, move on to another until the person you imagine yourself to be and the person you are now are one.
Conclusion
The Subconscious mind is a huge untapped power in our waking lives. This mind has the power to heal and to solve the worlds greatest problems. It is our job to change our programming and retrain our own subconscious minds to bring about the life that we dream of.
This will not be easy, but once it is done, it is completely worth it.

Check out these books on the power of the Subconscious mind:
See also: Business Mindset and How to write Goals
If you are interested in becoming a creator of your own life and living the life you know you were meant for, sign up for our free 7-day Jump-start challenge. This seven-day course will get you ready to take on the world and change your life.